The Twin Cities Robotics Group gathers monthly, on the third Thursday of the Month. Due to a combination of factors (COVID-19 and the need for a meeting space), please join us virtually on Zoom at 7-9PM (CST) starting July 16, 2020:
Zoom Meeting ID: 666 570 2003
PA55W0RD: 126135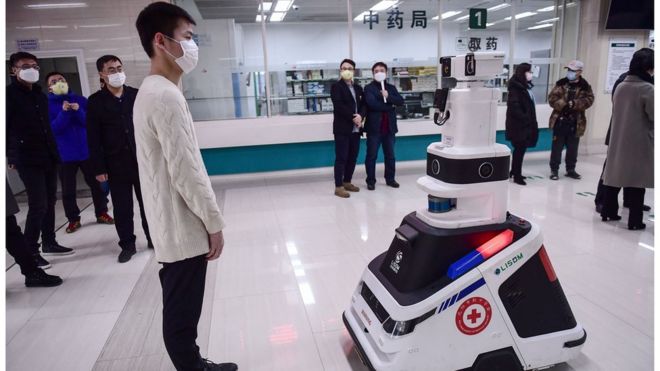 ---
Also, ROS Agriculture will continue to meet online via Slack on Tuesday nights at 8PM. Also, Friday online for the lawn tractor sub-group.
---
Who Are We?

We are a loose affiliation
of people interested in
robots, located in the
Twin Cities metro area.


History

At some point during
the previous century, this
group of robotics enthusiasts
began meeting in the basement
of the Minnesota Scientce
Museum.
In 1999 this TCRobots.org
website was set up and
began keeping a record of
the meetings.
As of 3/20/2014 we
moved our monthly
meetings from the
Science Museum of
Minnesota to the
TCMaker Hack Factory's
classroom.
The TCRobots.org
website completed the
move to the new server
on 4/26/2016.
New domain register
for TCRobots.org
on 2/21/2019.
March 2020 to June 2020
COVID-19/Coronavirus
quarantine precluded
meetings.
July 2020 - Virtual meeting
experiement using Zoom.
We wish to Thank
all the Entities who
have stepped forward to
help TCRG throughout
the last three decades.

---
Welcome to www.tcrobots.org
(Online since 2/23/1999)
---
TCRG Current Activities

---

Indexed Archives
---